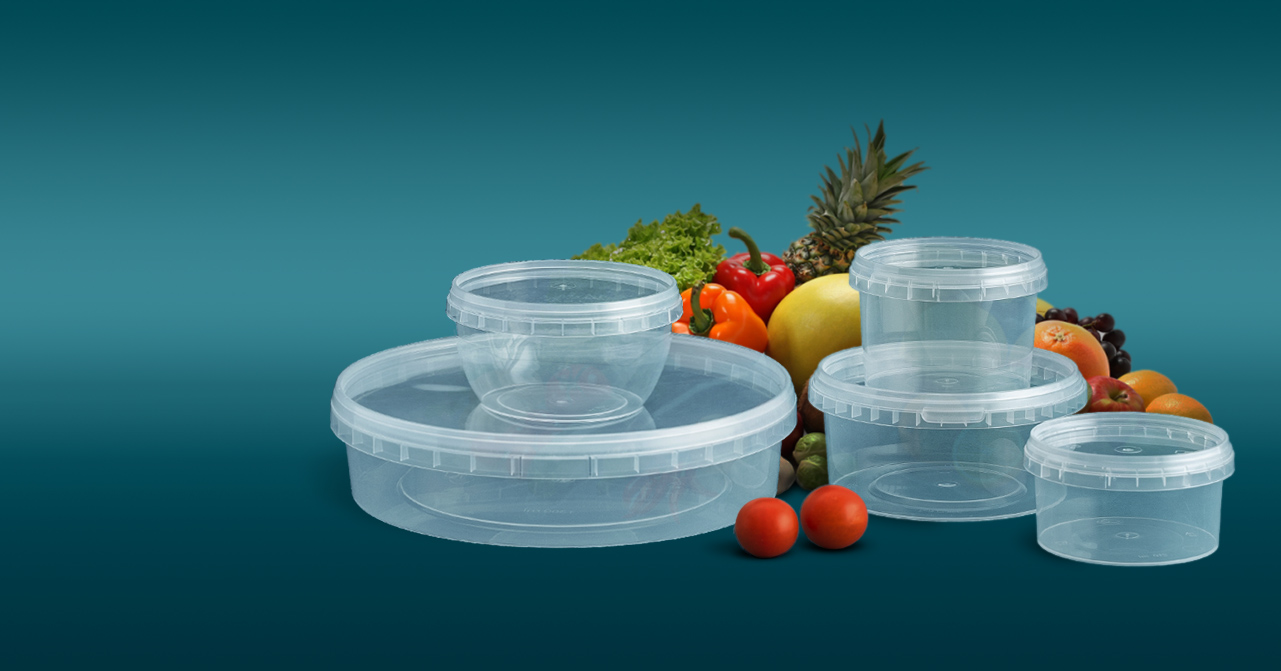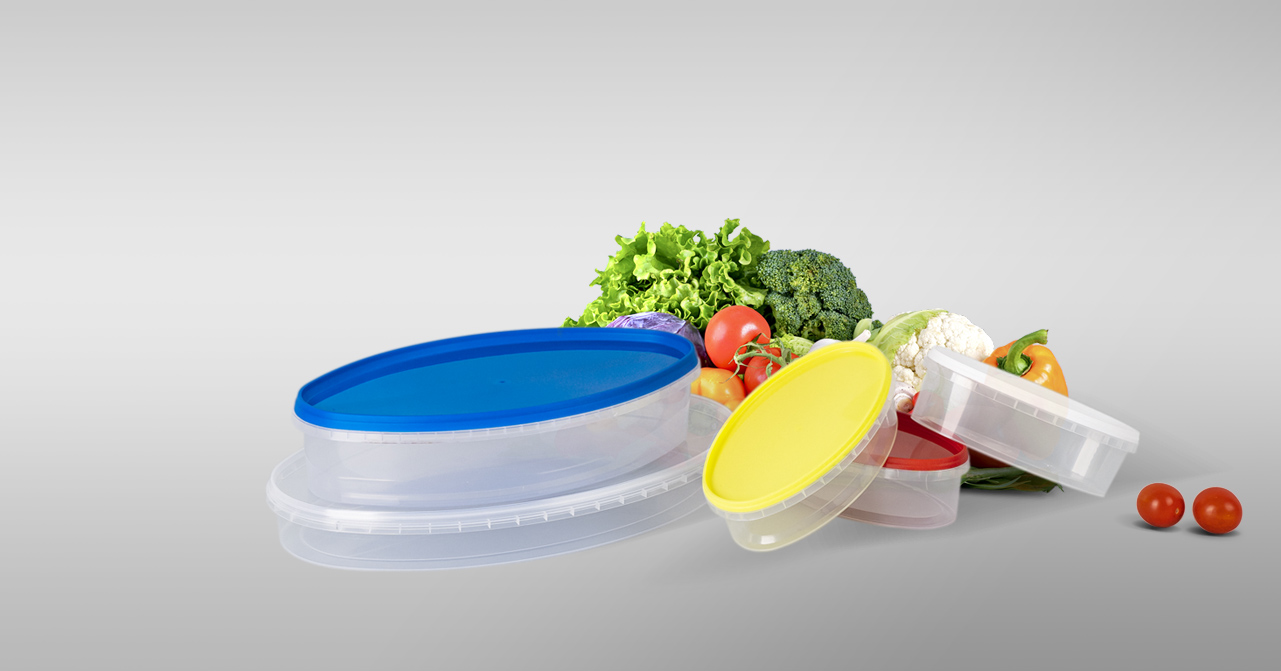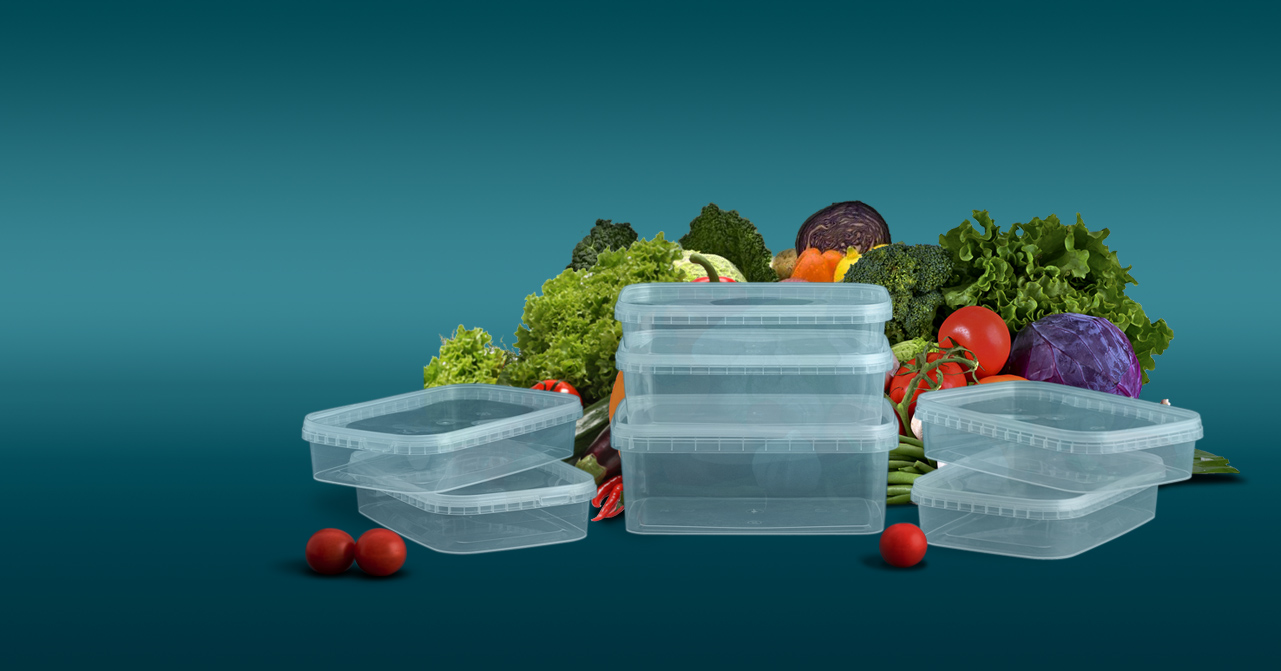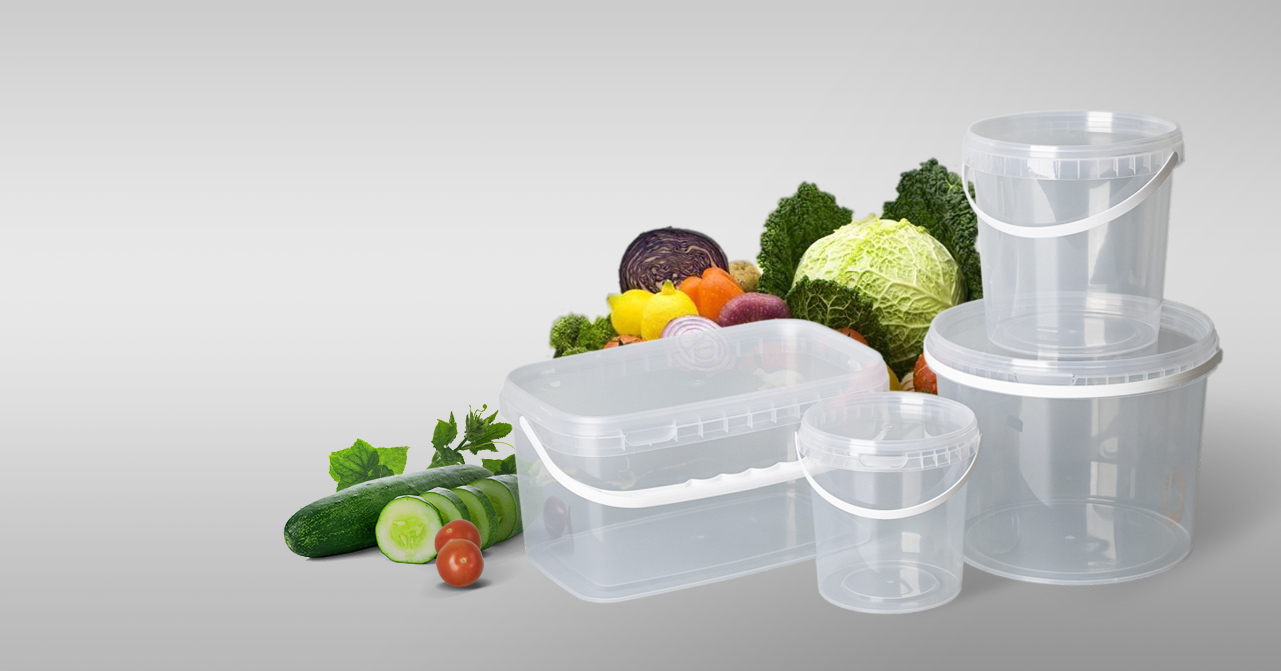 "Henry" Ltd. is one of the leading plastic packaking produktion and sale in Latvia.
Plastic boxes for storage of food and non-food products.

SIA"Henry" is one of the leading plastic packaking produktion and sale in Latvia.
17 years of experience in production, using modern equipment and materials that meet EU requirements allows us to produce various types of plastic products and fulfill individual exclusive orders.
"Henry" Ltd. has developed and implemented a personal innovation that makes our products have a great run.
We supply plastic packaging to companies engaged in the processing and packaging of meat, fish, other food and non-food products in Latvia, Lithuania, Germany, England and the USA.
Our main areas of activity:
– Production of polymer packaging on injection-molding machine with a compression force from 90 to 260 tons;
– Manufacturing of transfer molds.
The assortment of plastic products includes polymer containers of various volumes and shapes – boxes, buckets, jars for packaging goods of general use. All our products have the EU CoC (Certificate of Conformity).
We design and manufacture transfer molds, inter alia, we practice casting according to customer molds.
Our packaging provides a high level of tightness and protection of the product during transit.
The company has representative offices and trade partners in Latvia, Lithuania, Estonia, Germany and the USA.
You can place an order by writing an e-mail to: henry_info@inbox.lv Please see our assortment catalog and choose the items of interest by name. After receiving the order, we will contact you as soon as possible. We will specify the availability of products in the warehouse and the time of order fulfillment.
Delivery by agreement. There is cooperation with many logistics companies.
Delivery costs depend on the order volume.
The order can be received
at "Henry" Ltd warehouse, located in Mārkalnes iela 10, Rīga, Latvija, LV-1024. Phone: +371 67524055. Working hours on working days from 8:00 to 16:00. The warehouse is closed on weekends.
We offer mold manufacturing - to produce polymer products according to the customer's individual technical drawings.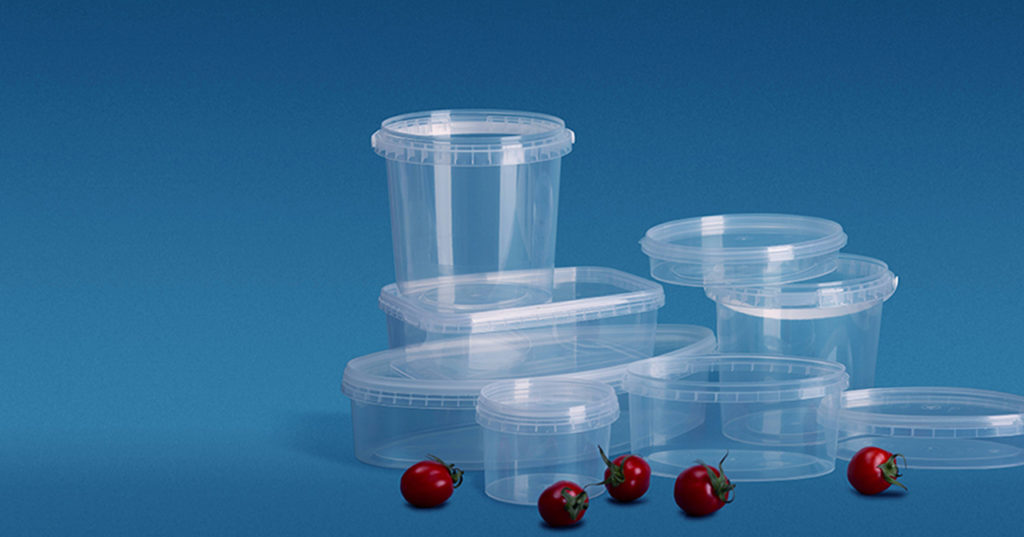 We develop product drawings and templates for them.
Individual approach to each client.